---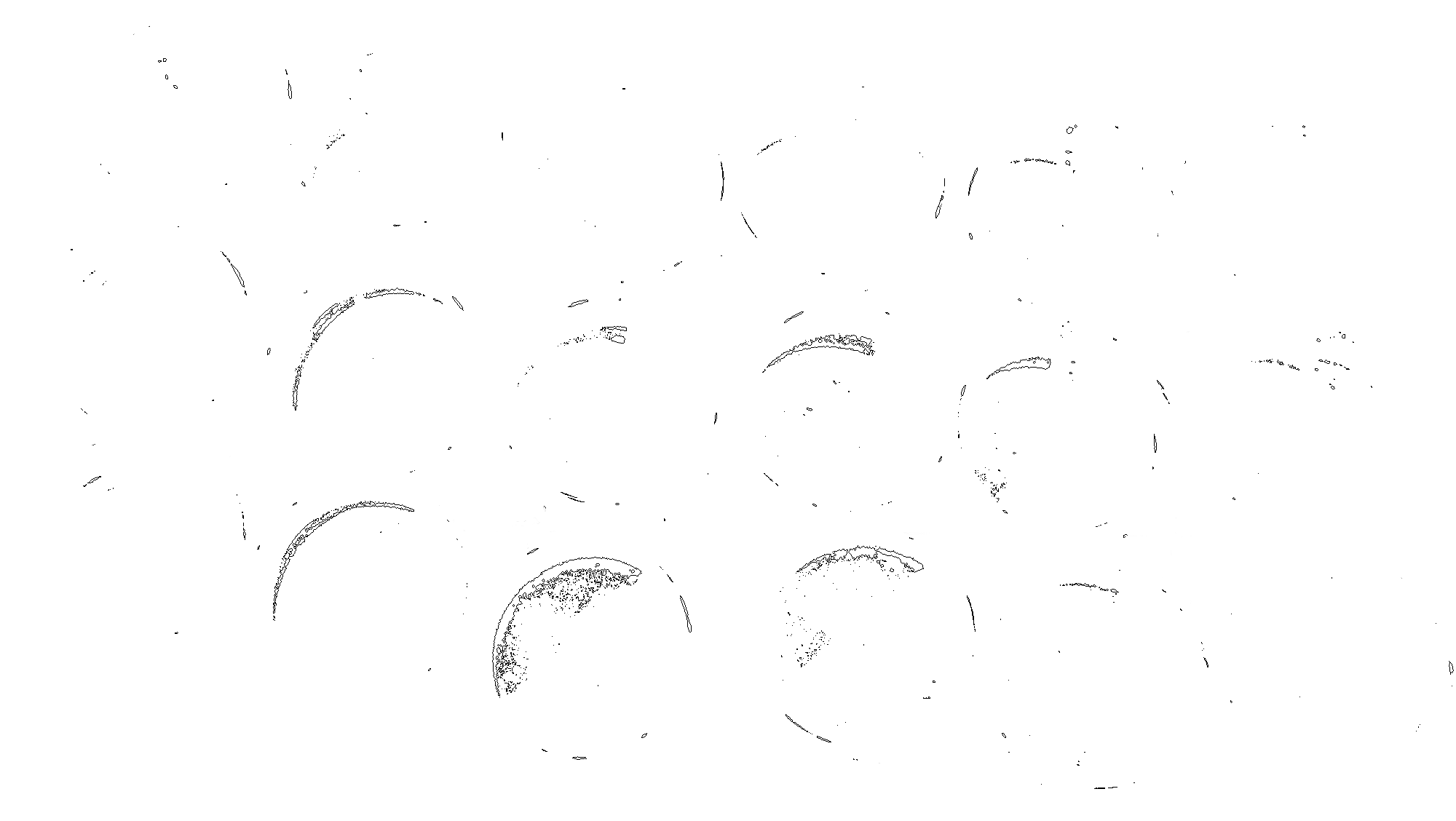 Foodculture days biennale
Curated by Margaux Schwab and Tali Serruya
Praz Bonjour. Vevey, Switzerland
May 29th, 2021
For the third edition of the
foodculture days biennale
, a platform sharing knowledge on food and ecology through transdisciplinary perspectives and collaborative practices, the series Aural Oral transpired with a focus on a collaboration with local agroecology collective Praz Bonjour. Aural Oral explores a meal in the form of a sonic and performative moment in agricultural research, proposing a sensorial reflection of both processes of cultivation and consumption. The meal pairs an auditory archive of its ingredients with its ingestion; each accompanying track sketches a sonic cartography of the dish, amplifying the micro-actions of both the farm and the kitchen. Through the implementation of various types of microphones, Aural Oral renders a series of recordings of culinary and cultivation actions coupled with environmental sounds from the site of production. The ambient soundscape posits an examination of subtle processes, offering a sensorial relationship with the meal that extends beyond the domain of the gustatory.
Recordings were done at Praz Bonjour, during foraging in the hills of Blonay, at the moulin astrié of Domaine de Crévy, and throughout the cooking of the meal. Additional recordings taken with a specialized microphone developed by Marcus Maeder, were woven into the soundscape to provide a sonic assessment of the biodiversity innate to Praz Bonjour's soils. Research into the process of the moulin Astrié illuminated a specialized milling process that unravels untreated grains through a series of undulations generated by a stone wheel, rather than through the crushing of the grain as characteristic of the commercial processing of grains. The menu and its correlating soundscape featured seasonal produce, bread with flour from the Astrié mill, alongside foraged items, such as ramps, ramsons, and wild asparagus.
In collaboration with:
Praz Bonjour
Praz Bonjour is an agroecology collective that carries out permaculture projects in the region of Vevey, Switzerland. They practice agroecology in the respect of the living and biodiversity, cultivating a plot of land with seasonal produce and chickens.
Piccard
Domaine Piccard is a biodynamic vineyard overlooking the Lake Geneva Basin. For four generations, the Piccard family has been cultivating and living on the land, producing wine that is free of herbicides, insecticides, and chemical fertilizers. Piccard is a low intervention vineyard, working on the development of sustainable viticulture.
Domaine De Crévy
Domaine De Crévy is an organic farm that cultivates wheat, barley, camelina, and other grains that are sold in a small direct sale shop focusing on seasonal items. The farm works with a closed cycle to ensure sustainability and soil health and is located in Attalens, Switzerland.
Yusuke Y Offause
Yusuké Y Ohhause's Yugen Stonewares series is based upon pre-existing forms, specifically plastic packaging for snacks and salads found in Swiss supermarkets. These forms, reinterpreted by Offhause, create fossilized renderings of contemporary objects, presenting an archeological object of the present. The experimental glazings and firings generate an abstracted sense of temporality, simultaneously archaic and futuristic, the work proposes a commentary on the longevity of objects and waste.
Sounding Soil
Sounding Soil is a trans-transdisciplinary project that investigates the acoustics of soil ecosystems. Developed by Marcus Maeder, a sensitive needled microphone is implemented to record and assess biodiversity in soils, amplifying the complex soundscape of the soil and illuminating the microsounds of organisms, roots, and water moving. The project includes an interactive sound map of Swiss soils available online.
Biovision
Biovision is a non-profit organization involved in ecological and sustainable development projects, working with Sounding Soil to facilitate public awareness about ecology and sustainability in food systems, with the aim of achieving a sustainable approach to food, from production to consumption. Biovision brings Sounding Soil to pedagogical and institutional contexts, focused on the sharing of this body of knowledge.
Special thanks to Margaux Schwab, Tali Serruya, Gal Sherizly, and Pierre Gilles.
FOR THE THIRD EDITION OF THE FOODCULTURE DAYS BIENNALE, A PLATFORM SHARING KNOWLEDGE ON FOOD AND ECOLOGY THROUGH TRANSDISCIPLINARY PERSPECTIVES AND COLLABORATIVE PRACTICES, THE SERIES AURAL ORAL TRANSPIRED WITH A FOCUS ON A COLLABORATION WITH LOCAL AGROECOLOGY COLLECTIVE PRAZ BONJOUR.