---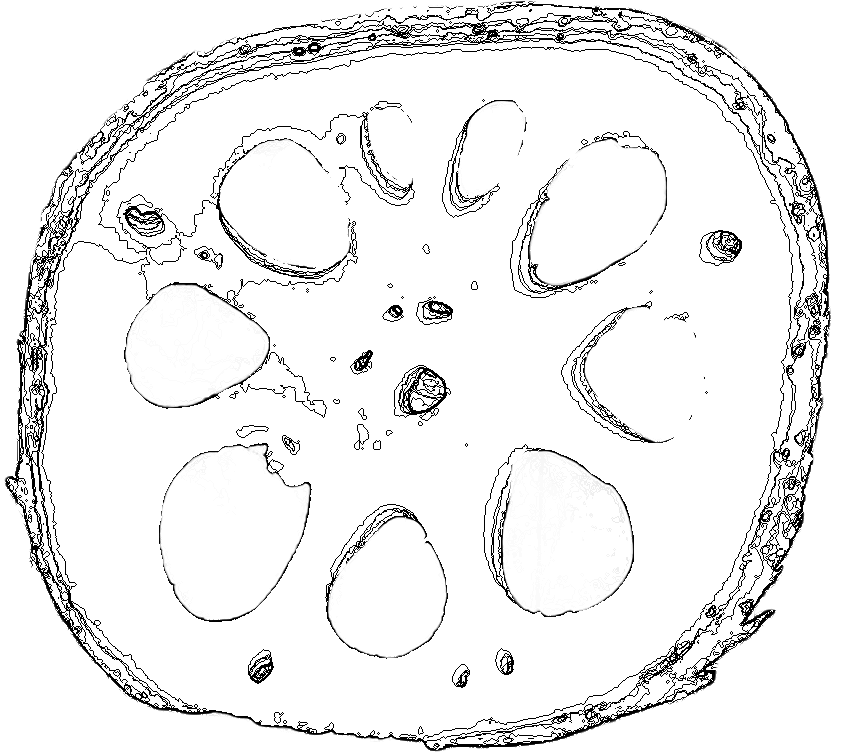 Aural Oral
II
Curated by Amanda Vincelli
Navel. Los Angeles, California.
March 26th, 2018
Aural Oral is a series of site-specific studies and sensorial junctures in agricultural research, offering a sensorial reflection on processes of cultivation and consumption. The meal pairs an auditory archive of its ingredients with its ingestion, implementing various microphones to transmit a series of recordings of culinary and cultivation actions coupled with environmental sounds from the site of production. Each accompanying track sketches a sonic cartography of the dish, amplifying the micro-actions of both the farm and the kitchen, proposing resonant reflections of its cultivation and consumption to extend beyond the domain of the gustatory. Aural Oral draws reference to acoustemological research, as coined by Stephen Feld, that valorizes methodologies of "knowing-with and knowing-through the audible.
This edition Aural Oral examined the agriculture of medieval Japan through a combined research of the cultivations of the Shojin monks and the Samurai. Both were depdendent on the bounties of their land and cultivated a reverence for agricultural practice. The menu highlighted select crops grown by both and incorporated staples from the two diets; chestnuts and sweet potato from the Samurai, and bok choy and lotus from the Shojin.
Grains were a primary source of sustenance and an integral component of each meal. The implementation of millet in the menu was in recognition of the grains consumed before the development of irrigation systems, which later led to the large-scale cultivation of rice in Japan. The meal was developed in alignment with a monastic formula created by the Shojin that highlighted the auspicious number five. Shojin Ryori meals traditionally consist of five colors and five tastes, and this equilibrium was said to calibrate the body into balance with the seasons.
Featuring wine selection by Quinn Kimsey-White of
Psychic Wines
and teas by Karina Vlastnik of
Flowerhead Tea.
---

[1]
Feld, Stephen and Rice, Tom. Questioning Acoustemology. (2020) Routledge Press.
AURAL ORAL EXPLORES A MEAL IN THE FORM OF A SONIC AND PERFORMATIVE MOMENT IN AGRICULTURAL RESEARCH, PROPOSING A SENSORIAL REFLECTION OF BOTH PROCESSES OF CULTIVATION AND CONSUMPTION. THE MEAL PAIRS AN AUDITORY ARCHIVE OF ITS INGREDIENTS WITH ITS INGESTION, EACH ACCOMPANYING TRACK SKETCHES A SONIC CARTOGRAPHY OF THE DISH.